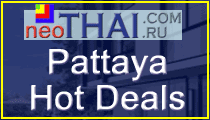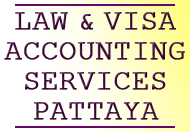 Cambio del baht thailandese it.PROMOTHAI.com
THB
buy
sell
USD
30.89
31.59
EUR
34.8838
36.08
GBP
39.8025
41.6825
HKD
3.84595
4.11875
JPY
27.65
28.88
February 22, 2019 15:46
www.bangkokbank.com
Affitto -
R12965
studio studio 48 mq
Phuket, Phuket Town
5/7ซ.สุรินทร์ต.ตลาดใหญ่ถ.มนตรีอ.เม$



Updated 3-4-2017



Piano - 1
Bagni - 1

Distanza dalla spiaggia - 20 m.

Vista mare:



Business office rental salon located on the
main
road near shopping center including
Robinson,
Hotel Metropole, Clock Tower roundabout,
beach
stone bridge, a cohesive community. In the
community of Phuket city center area, 4
meters
wide and 12 meters long.
Space of 48 square meters. 1 storey and a
half.
Has one bedroom upstairs .The ground floor
has
separated the front and back. Monthly price
of
15,000 baht. Deposit 2 months. Advance
Fee for 1
month. Include all 45,000 baht Тs Business
immediately. Minimum 3 years contract.
Contact Khun Sujit 0827006755
,0819592665
,0867413942 for every day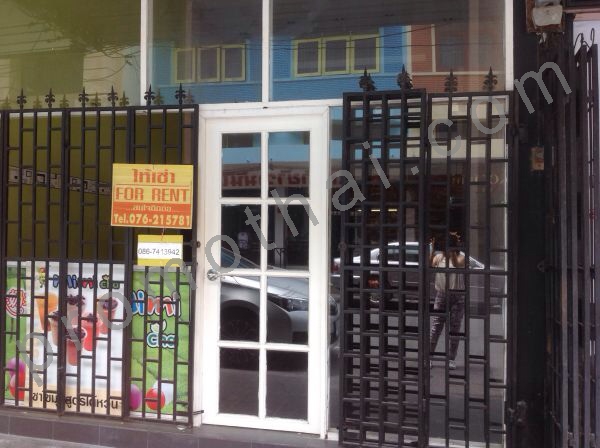 Phuket
Venditore:

Lingua di comunicazione: ? ? ?



R12965

Testo
Nome
E-mail
Telefono


Warning - the PROMOTHAI website is not responsible for the accuracy of the published FREE advertisements.

Direct communication with the owners, not through an agencies, is a subject of your personal responsibility for deposits, payments and other matters.




---